Medford Seafood Market wishes you & your family a Happy Thanksgiving!
We will be closed Thursday, Nov. 26th to celebrate the holiday,
but will reopen Friday Nov. 27th for normal business hours.
Welcome to Medford Seafood Market!
Family owned and operated since October 2011, our goal is to provide our customers with top quality seafood at affordable prices!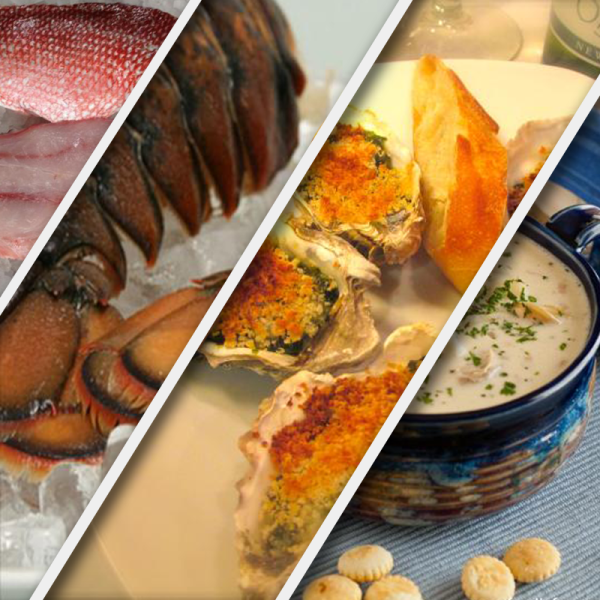 CLICK HERE FOR REHEATING INSTRUCTIONS
Hours:
Monday: Closed
Tuesday: 10:30am - 5:00pm
Wednesday: 10:30am - 5:00pm
Thursday: 10:30am - 5:00pm
Friday: 10:30am - 5:30pm
Saturday: 10:30am - 5:30pm
Sunday: 11:30am - 4:00pm