Our Product Selection Varies Depending Upon the Season and Availablility.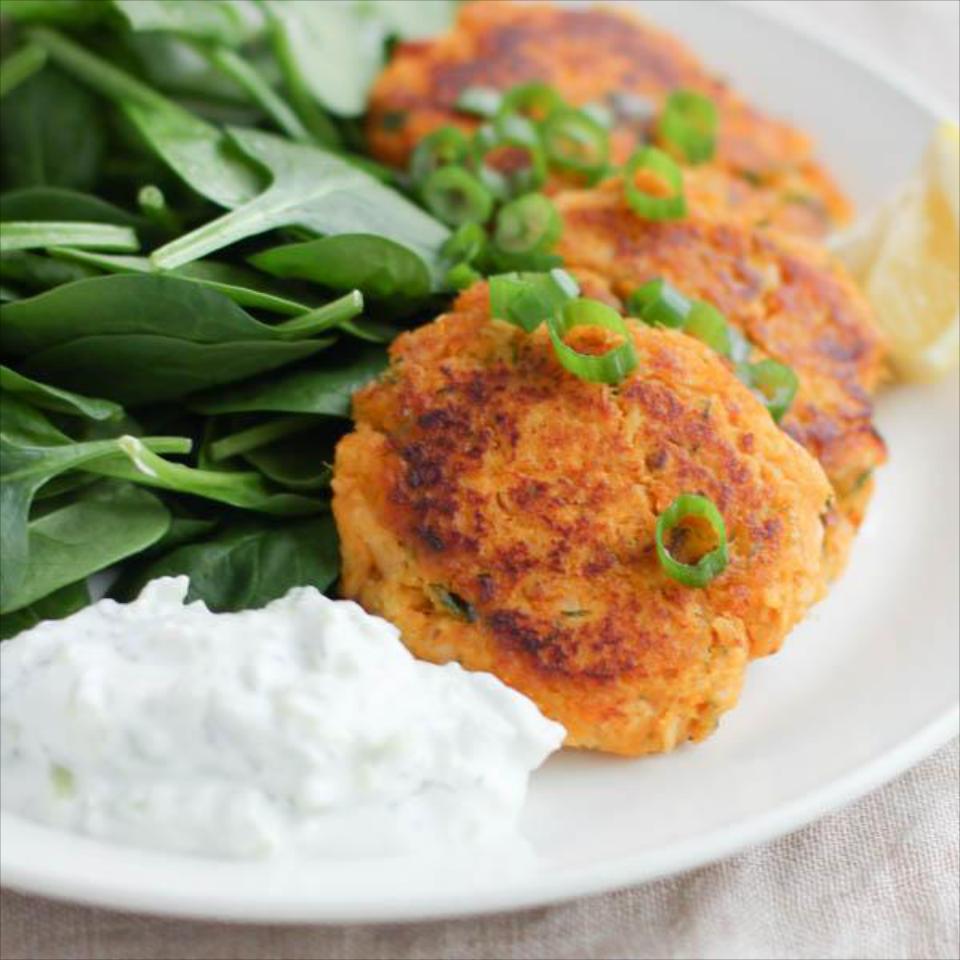 Salmon Cakes
Saute in a small amount of olive oil for 3-4 minutes per side or until golden brown.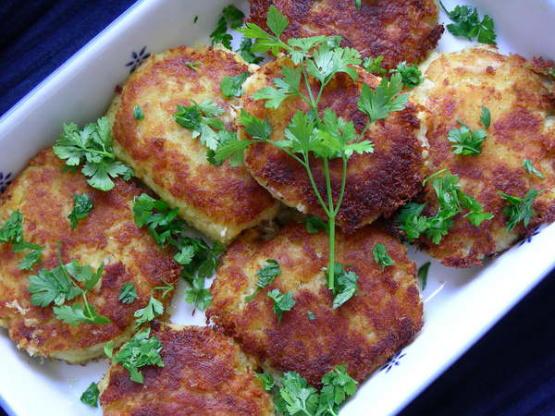 Cod Cakes
Microwave on re-heat for 1-2 minutes or until heated through.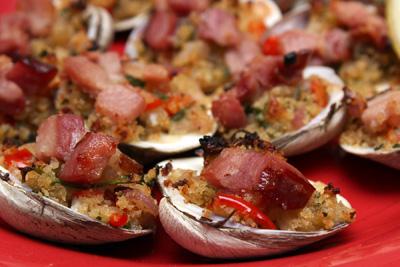 Clams Casino
Broil for 7-10 minutes or until bacon is crispy.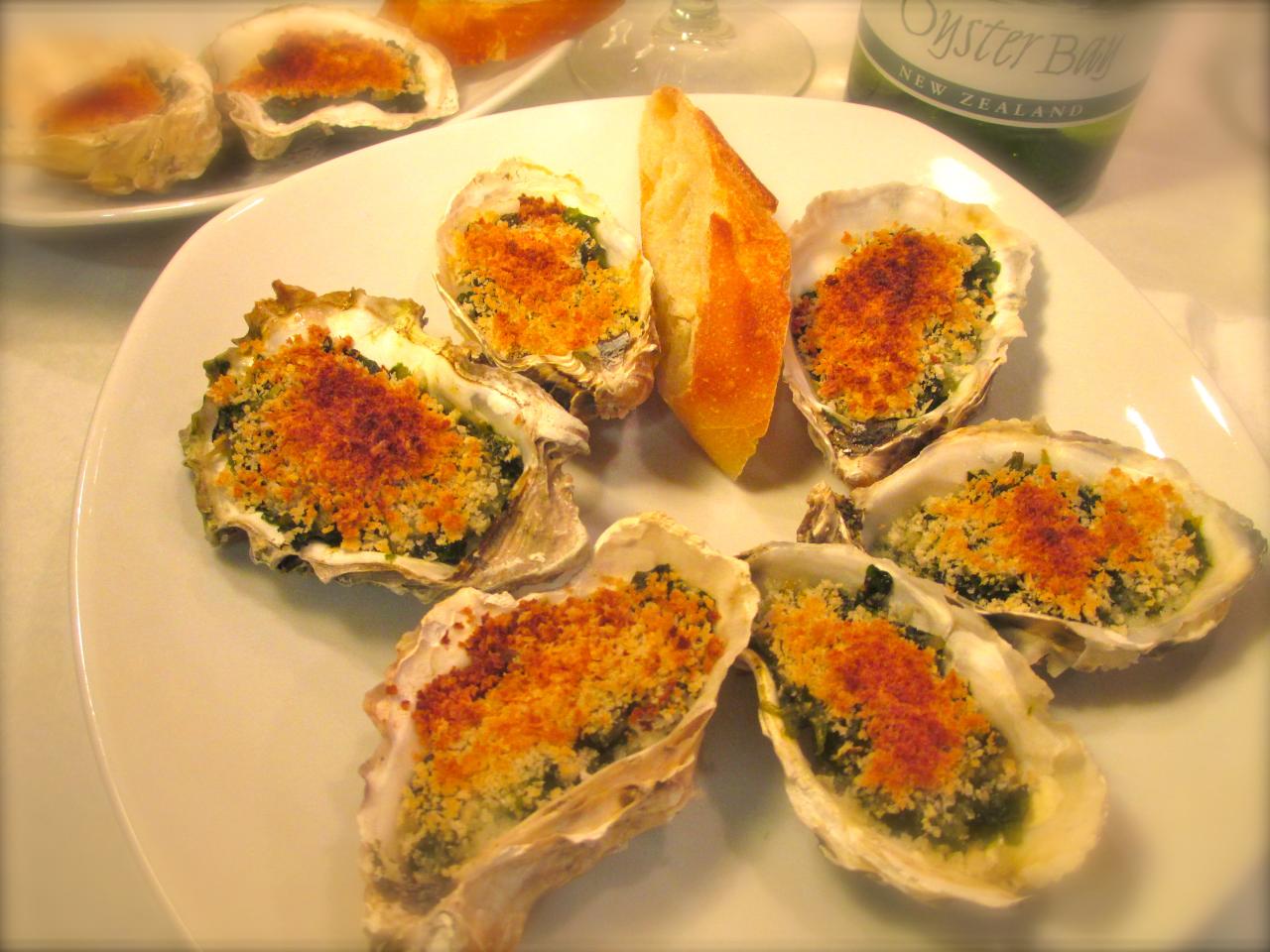 Oysters Rockefeller
Bake at 450 degrees for 10-15 minutes.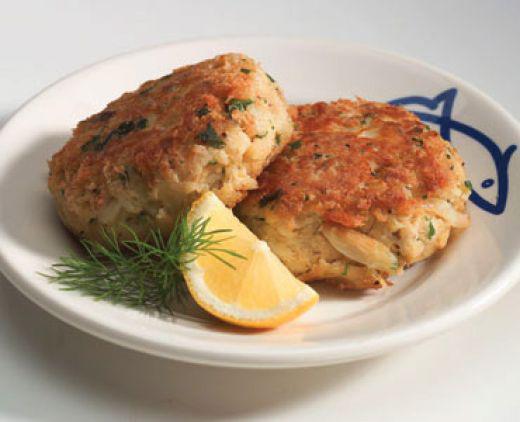 Homemade Crab Cakes
Choose from our original or Maryland-style.

Place on broiler pan and bake at 350 degrees for 18-20 minutes, then broil for an additional 1-2 minutes or until golden brown. Our Maryland-style crab cakes are made with chopped celery and green onions. They also contain worcestershire sauce, grainy mustard and a pinch of red pepper flakes for a little heat.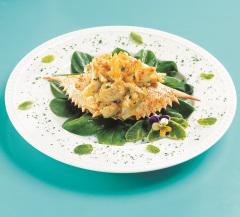 Crab Imperial
Bake at 350 degrees for 15-18 minutes.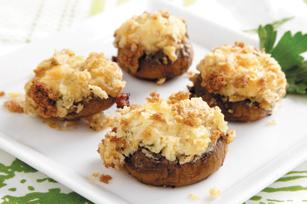 "Crabby" Stuffed Mushrooms
Bake at 325 degrees for 20-25 minutes or until mushroom is fully cooked.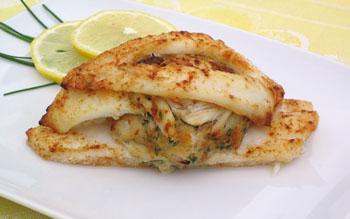 Stuffed Flounder/Tilapia
Bake in a preheated oven at 350 degrees for 18-20 minutes.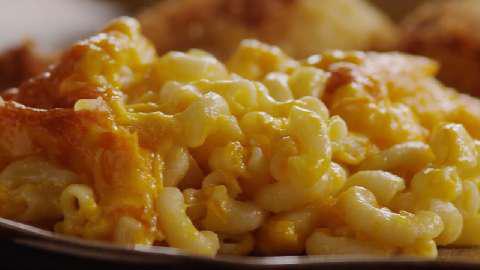 Baked Mac-n-Cheese
Bake at 400 degrees for 20 minutes or until bubbly.