Welcome to Medford Seafood Market!
Family owned and operated since October 2011, our goal is to provide our customers with top quality seafood at affordable prices!
Medford Seafood is MOVING to Ironstone Village!
We will be CLOSED starting on January 1st to begin our relocation.
We will let you know as soon as we can about our new opening date.
Follow us on Facebook and Instagram for updates.
Place your online order for in-store pick-up using our new ordering wesbsite. If you would like to pay in advance with a credit card, please place your order then give us a call at (609) 953-3474 with your Order Reference # handy.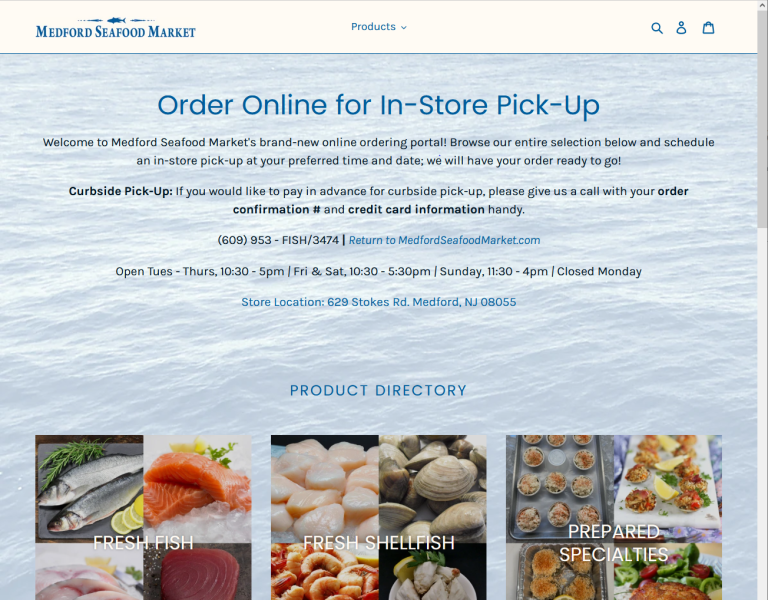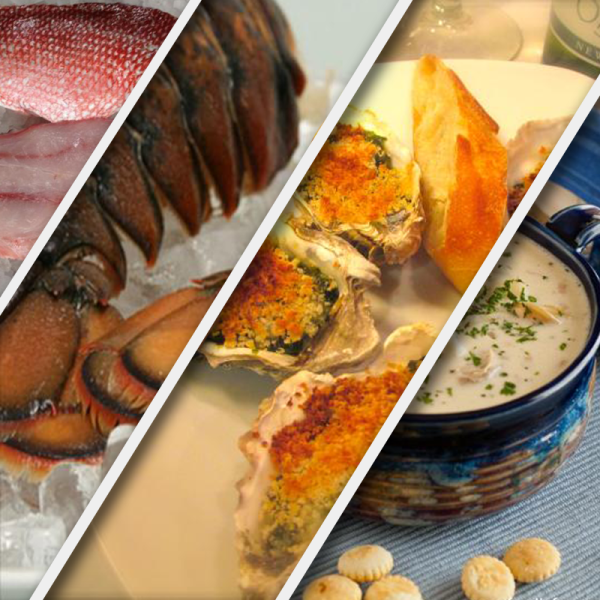 CLICK HERE FOR REHEATING INSTRUCTIONS
Hours:
Monday: Closed
Tuesday: 10:30am - 5:00pm
Wednesday: 10:30am - 5:00pm
Thursday: 10:30am - 5:00pm
Friday: 10:30am - 5:30pm
Saturday: 10:30am - 5:30pm
Sunday: 11:30am - 4:00pm